FMCSA and Federally certified in accordance with 49 CFR Part 40.
DOT FMCSA Drug & Alcohol Testing Consortium Program
Master-Med LLC employees know all of the employer requirements and responsibilities under 49 CFR Part 40 and Part 382, including the related requirements of Part 383 (CDL Licensing), Part 391 (Driver Qualifications), and Part 392 (Driving of Commercial Motor Vehicles). Master-Med LCC will make sure to keep your company safe and in regulatory compliance.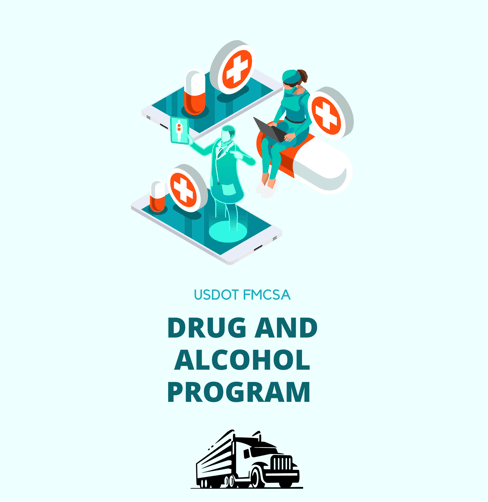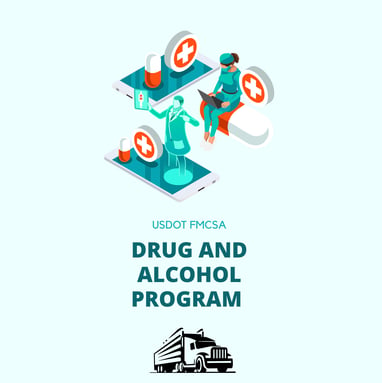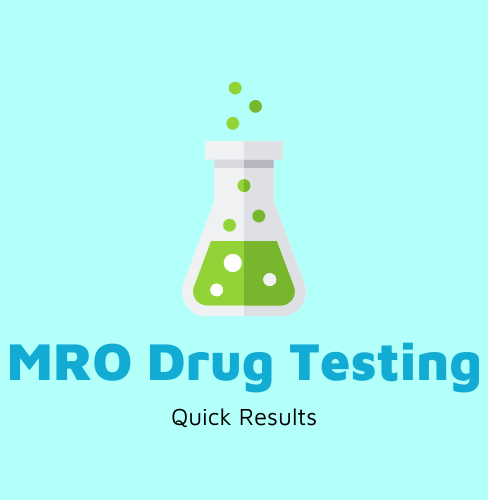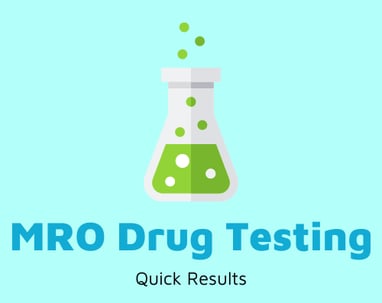 DOT FMCSA Drug Testing (MRO Laboratory Tested)
Pre-Employment Drug Test

Random Drug Test

Post-Accident Drug Test

Observed Drug Test (Return-to-duty, Follow-up, etc.)
Nationwide Alcohol Testing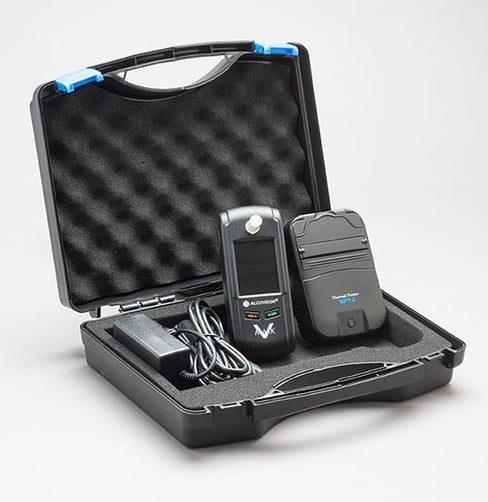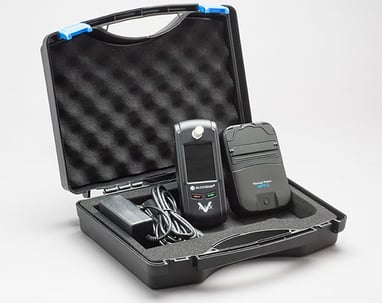 DOT FMCSA Federal Alcohol Testing (Breathalyzer)
Pre-Employment Alcohol Test

Random Alcohol Test

Post-Accident Alcohol Test

Other Alcohol Tests (Return-to-duty, Follow-up, etc.)
Reasonable Suspicion Training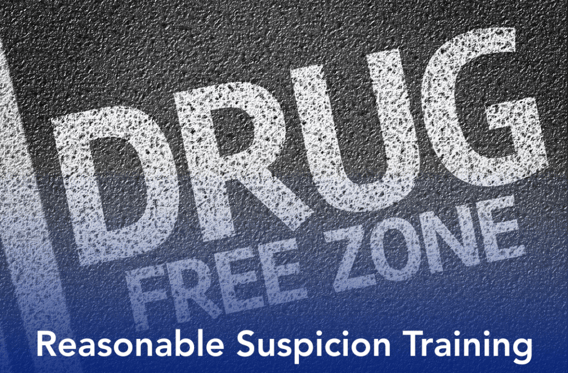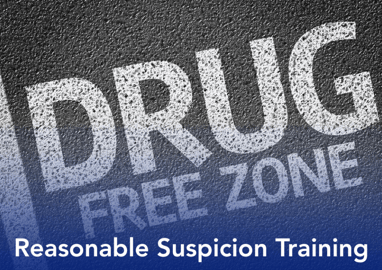 Unless you are an owner-operator employing yourself as the only driver, you must ensure that all supervisors that are designated to supervise CDL drivers undergo a one-time 2-hour training requirement. The training, at minimum, must include at least 60 minutes of alcohol misuse training and 60 minutes of controlled substance use training, which enables supervisors to recognize signs of drug and alcohol use that support 382.307 reasonable suspicion testing.
Medical Cards / Physicals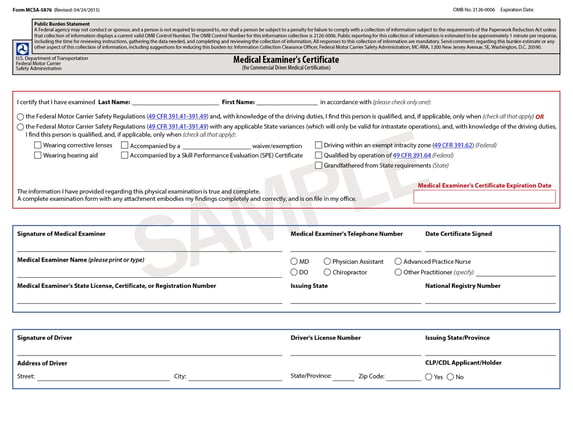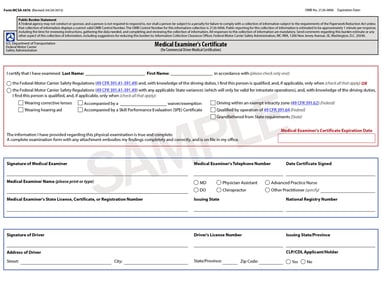 Physical Exams performed by members of the National Registry of Certified Medical Examiners.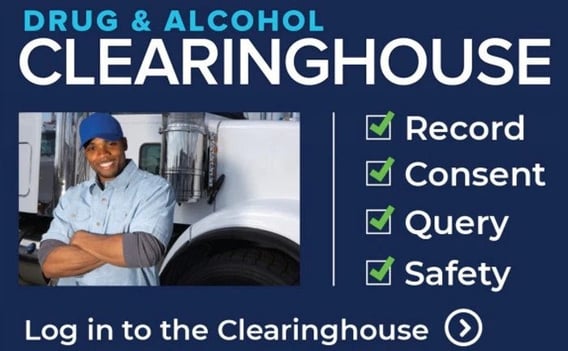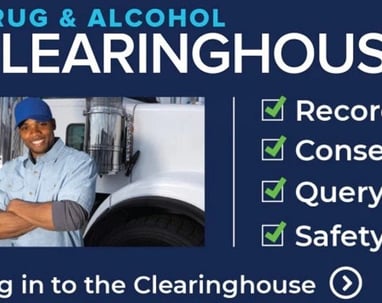 FMCSA Clearinghouse service help. We can help in clearinghouse report processing and driver portal registration.