Drug & Alcohol Testing for any need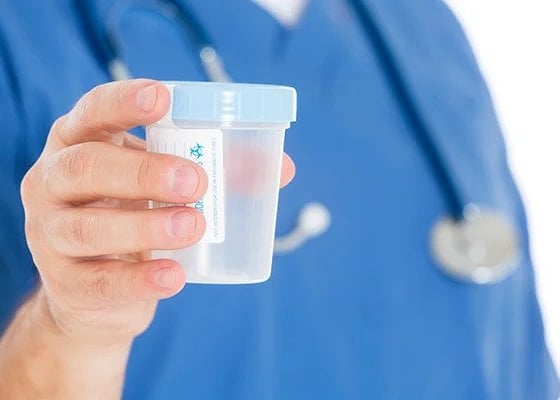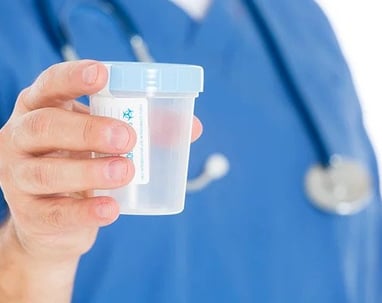 Non-DOT Drug Testing (Laboratory Tested)
Pre-Employment Drug Test

Random Drug Test

Post-Accident Drug Test

Observed Drug Test

Etc.
Non-DOT Drug Testing (Not tested in Laboratory)
Instant / Rapid Drug Test --> Get Results on the Spot

Saliva Swab Drug Test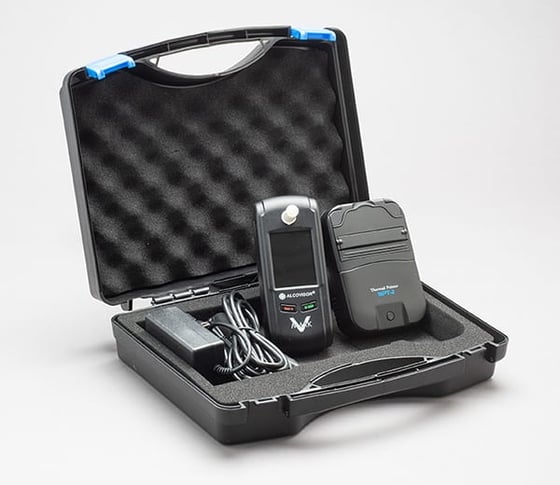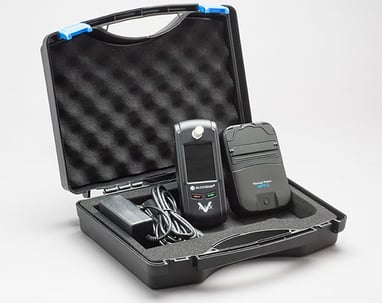 Non-DOT Alcohol Testing (Breathalyzer)
Pre-Employment Alcohol Test

Random Alcohol Test

Post-Accident Alcohol Test

Etc.
Nationwide Alcohol Testing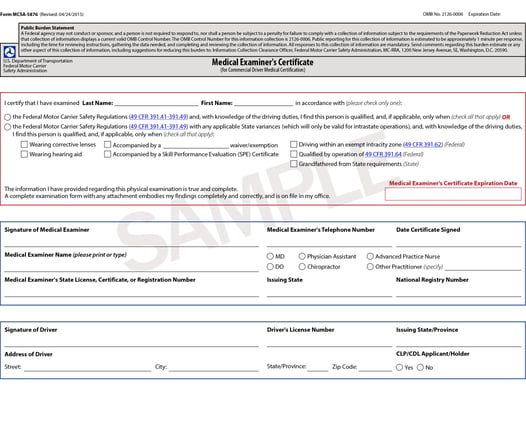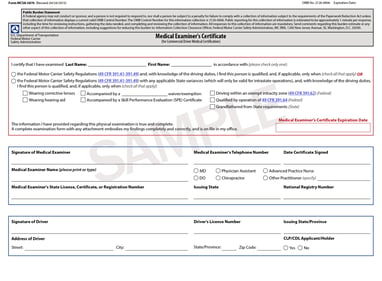 Physical Exams performed by members of the National Registry of Certified Medical Examiners.